---
Shoppingthoughts.com is always looking for great content and of course, awesome contributors. Whether it's just a simple personal story or an informative article, what really matters for us is AWESOME content.
So, if you have content as per above criteria , feel free to mail me at  [email protected]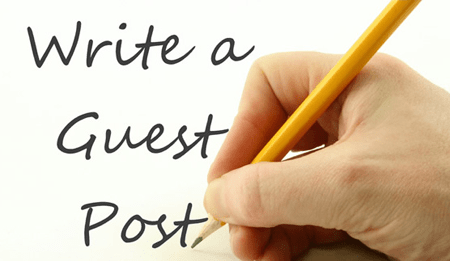 Content MUST be original. Any form of plagiarism shall not be tolerated.
Images must be at least 700*350.
Each article must comprise of 700 words or above.
No racist, sexist, adult or anti-religious posts allowed.
Use heading tags on each paragraphs to make it easy to read
We do not use author's bio on our website;
We only accept articles that are written in English at this moment.
We Only accepting guest post on below mention niche.!
And Many More !!
So, what are you waiting for? Give your voice words and reach up to masses all around the globe!
"Thanks again for your interest in guest posting. We look forward to hearing from you soon! "