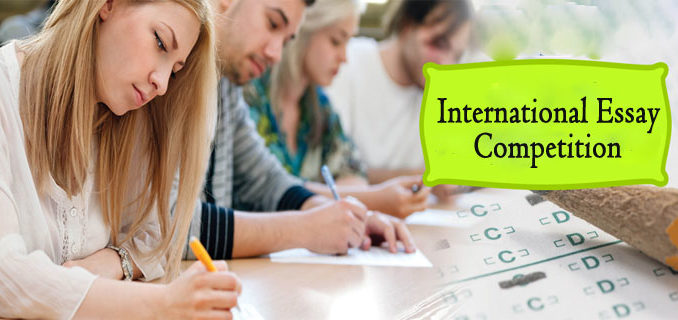 Writing essay is not only test your knowledge but it also brings out your artistic approach. There are many forums, where you can participate for writing essay. Here is an opportunity to participate in International Essay Competion-2018, organized by www.monomousumi.com and sponsored by Lakshmi-Gita SamajKalyanSanstha.  Showcase your talent and writing skill by participating in the competition.
There will be exciting prized and certificate as a reward. The jury members who will judge the entries are from reputed organizations like, IIT, BARC, Civil Services, Doctors etc. One can participate in either of three languages-English, Hindi and Benagli.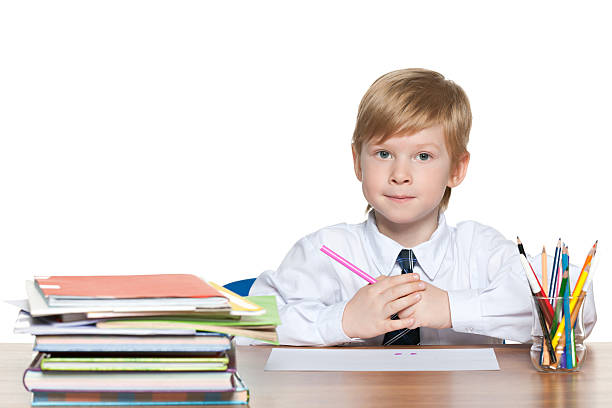 You May Like to Read : Student's Tips for Cracking Campus Placement Interview
The organizer also kept in mind the inability of participation for rural areas, where they have restricted internet facilities and sending online entries are difficult. Therefore, for such participant, even handwritten essays will be accepted. They need to send their essay to a given postal address.
This completion will give a chance to get a certificate for the students in the form of extra-curricular activities.
There will be different topics every month, which will be published in the website www.monomousumi.com
The last date for submission is 25th of every month and the result will be announced in the first week of every month.
For more details please visit https://monomousumi.com/essay-competition/